Caroline Donker - About me
Johannesburg – London – Munich
I was born in 1968 in Johannesburg, South Africa, where I grew up until I was ten. Afterwards I spent ten years in London before moving to Munich at the age of 20 where I started pedagogical work and began my professional training. I live here with my family and started my business in 2004.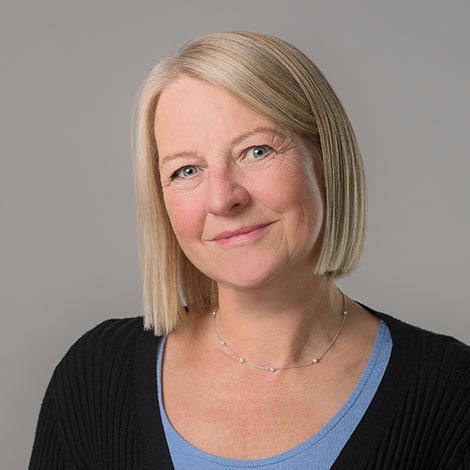 I also continue my education
Call me and ask me your questions.
Or arrange a trial lesson..
I look forward to hearing from you!