English for Children - Courses on offer
It is the specific purpose of my courses to stir the children's interest in the English language. Here, children ranging from toddlers to school kids learn to discover English in a fun and playful way even during the holidays. The courses take place in my Learning Corner (Pappenheimerstr. 15, München), in your Kindergarten or online at your computer at home.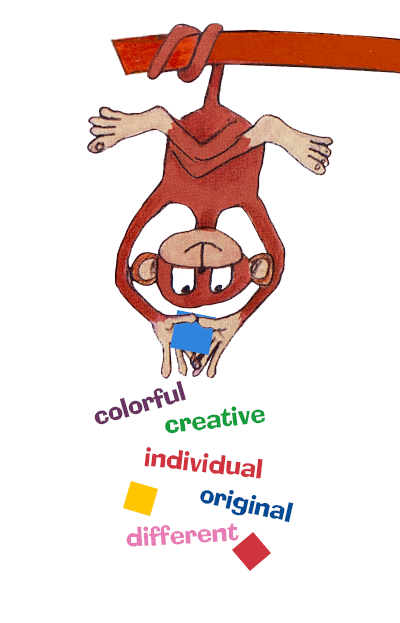 We discover the English language in a playful way, using games and stories. Repeated rituals, singing, painting, playing and puzzling are not only fun, but also give exciting impulses.
This course focuses on various creative activities such as book projects, fun grammar games, interactive speaking activities and lots of handicrafts. Current topics which fascinate the children are directly integrated into the courses.
Do you want to arrange something for mornings and afternoons in a kindergarten? I always offer suitable courses. Here you can learn about my teaching methods, and why it is worthwhile to get me onboard as an external educator.
Would you like to improve your English? I offer courses for adults who have a good level of English but want to practice speaking. I offer a wide variety of topics and use different methods for you to better your english skills.
Using Zoom I can fulfill you child's individual learning needs from the comfort of your own home.
Which English course is right for your child?
I will gladly advise you!