English Courses - Conversation Classes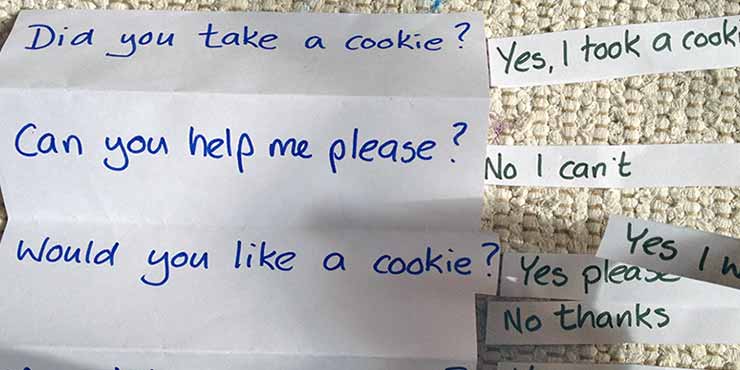 Would you like to improve your English? I offer courses for adults who have a good level of English but want to practice speaking.
I offer a wide variety of topics and use different methods for you to better your english skills.
including the legally applicable VAT
Voices of the
participants
I attended Caroline Donker's group classes for about a year, once a week. They were mainly conversations on specific topics, depending on what was going on at that time. This led to a natural use of the language, as children do with their mother. This way I managed to get rid of my fear of embarrassment when speaking English. I still profit from this today! It was great, Caroline, I would come back immediately. I am infinitely grateful to you for that! Fantastic!
During my project time in Munich between August 2016 and December 2017 I had the ambition to improve my English in an evening course. My search led me to "English for Children" which was founded by Caroline Donker. Already the first meeting was welcoming and very warm and the atmosphere during the evening lessons was very pleasant and instructive. We had a lot of fun and I can only recommend anyone who wants to improve their English to try it there. I would be happy to do it again any time I am in Munich and have only the very best memories of these courses.
Which English course suits you?
I will gladly advise you!