Level 1: complete beginners
Level 2: Children master short sentences, such as introducing themselves, asking and answering a question, singing songs by heart, reciting rhymes. They can name colors, animals, numbers, food.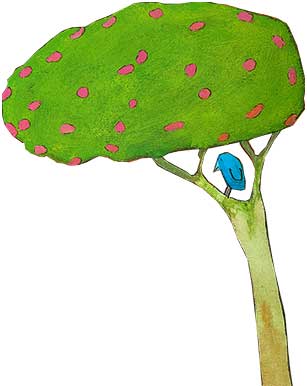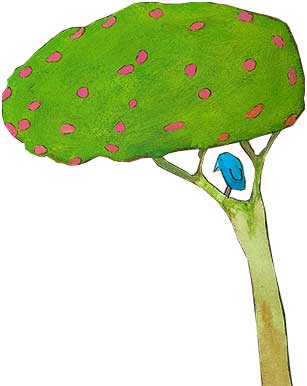 3 trial lessons: €49,-
All courses: €68,- per child / month (816,- / year)
Conversation Class: € 24,50 for 90 minutes

Online lessons: Times and prices on request
Kindergarden Courses: Group Price (up to 8 children) för 45 minutes: €70,-
All prices include the currently valid sales tax.
Course location -
My Learning Corner
My Learning Corner – that is my cute and cosy location in Munich. Up to six participants per course find room at my table can enjoy an hour of intensive English. My concept of experiencing English is better than just speaking the language: Consequently, the whole room and all actions taking place there are integrated into the lessons. English becomes more than just a language, but turns into a natural companion to our activities!
The room is furnished especially for children, but also offers enough space for grown-ups to express themselves. The warm, cheerful set-up and atmosphere creates the fitting frame for exciting learning. Come by, have a peek and find out: English is fun!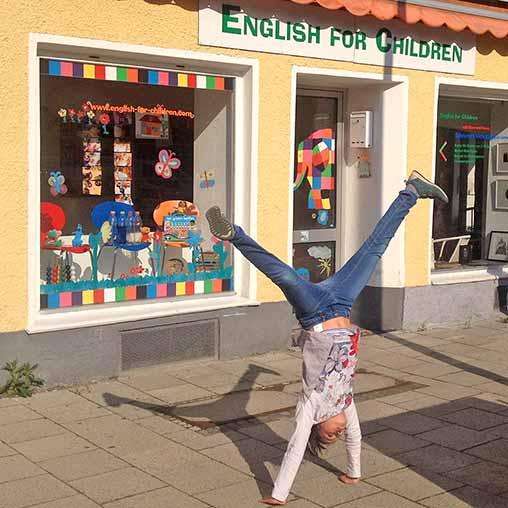 Which English course is right for your child?
I will gladly advise you!